CTE Entwicklungen GmbH - Engineering Partner Augsburg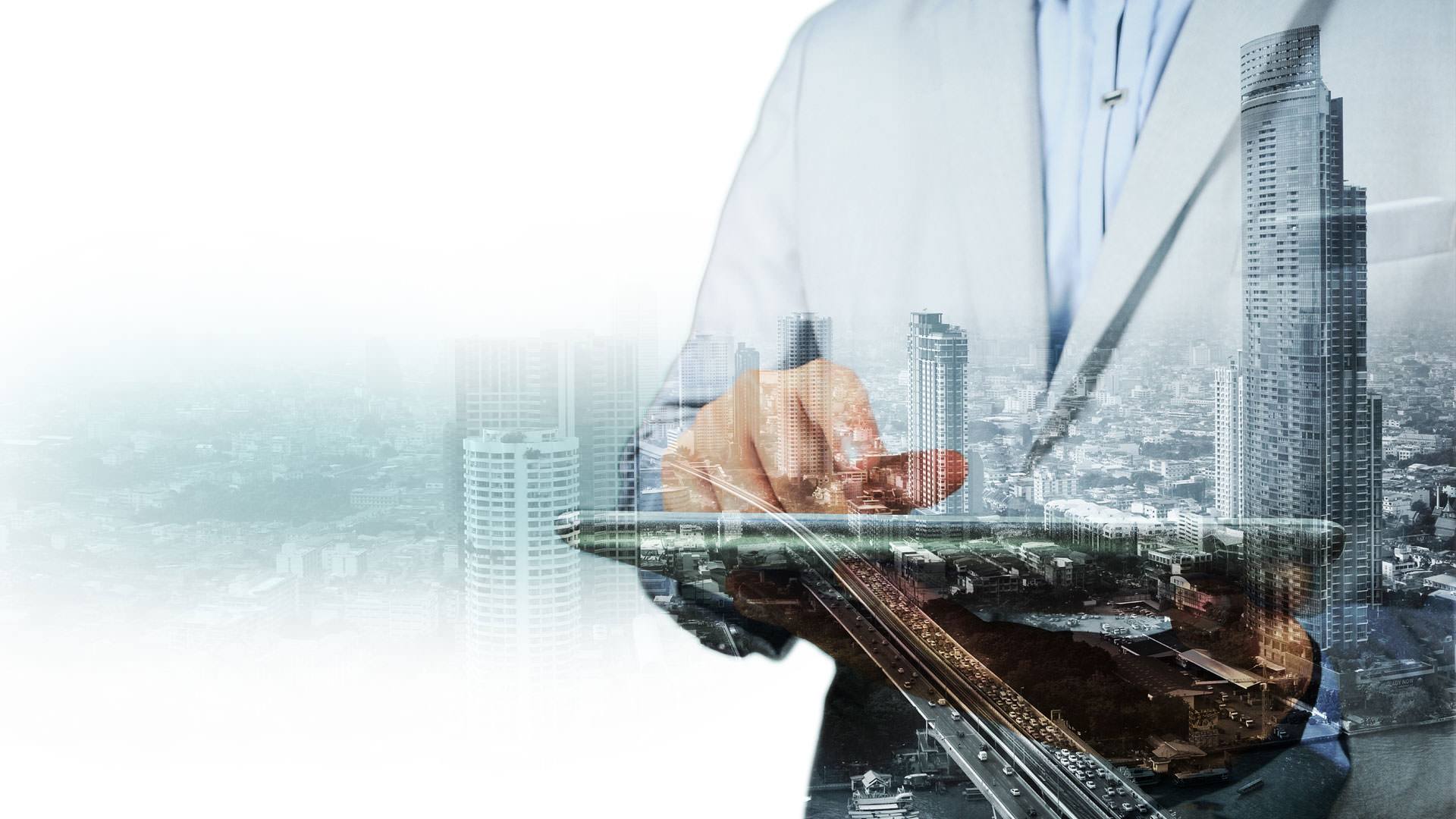 ENGINEERED WITH PASSION
INDUSTRIES & BUSINESS AREAS
Here we feel good, here we are at home.
To All Industries
COMPETENCE & PERFORMANCE
When your standard is the highest calibre.
Find Out More
Credentials and associate partners
We believe in long-term relationships.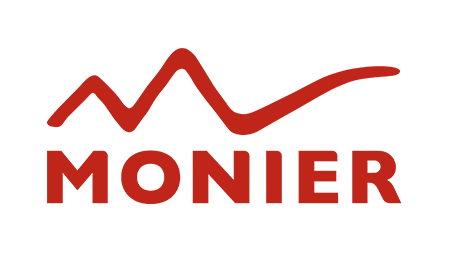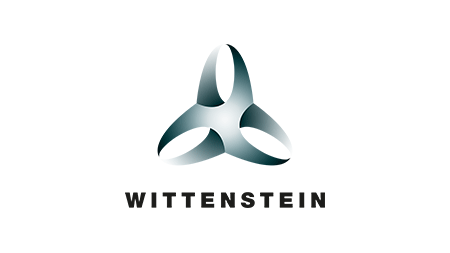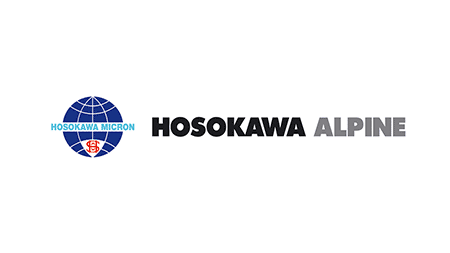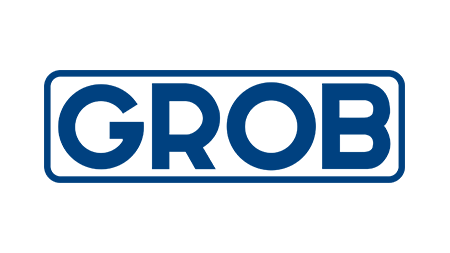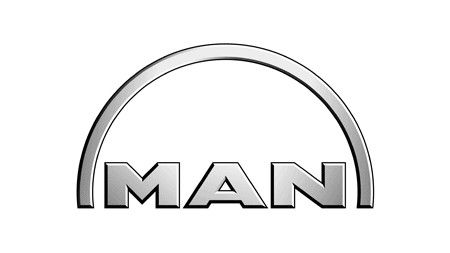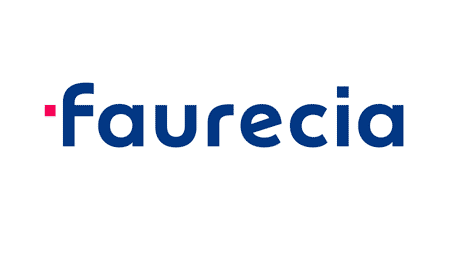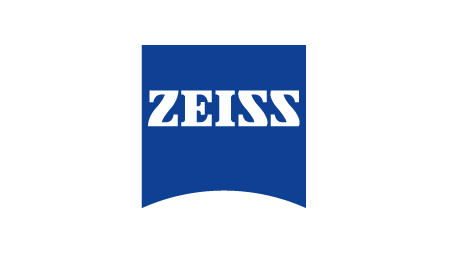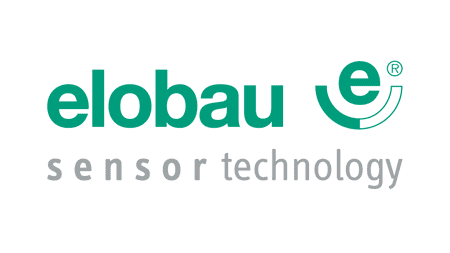 More References
COMPANY HISTORY
We are always on the move.
1992
—
1997
Founding and Market Placement
2002
—
2007
10th Anniversary and Reorganisation
2012
—
2018
20th Anniversary and Future Plans
Read On
CAREER
Discover opportunities and shape the future together
Contact Partners
We would be delighted to answer any questions you might have. Please contact us.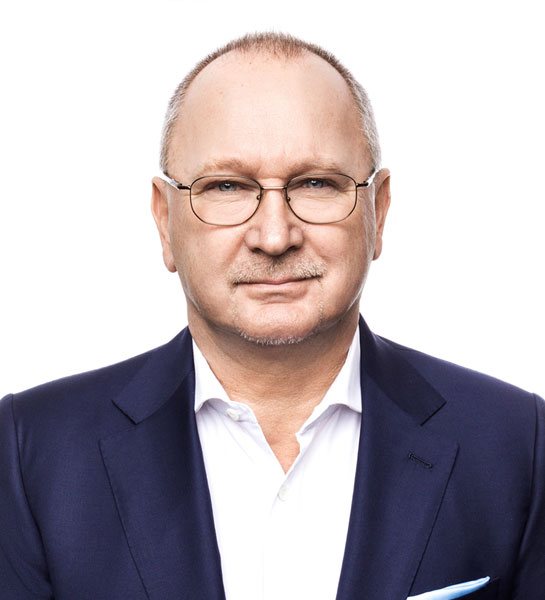 Managing Director
Christian Rudolph
Contact
You are interested in starting up a project or you would like to give us some feedback? Then just contact us. We would love to discuss how we can help you.
Map is loading, please wait.