CTE Entwicklungen GmbH - Engineering Partner Augsburg
Welcome to your development partner
Engineered with passion
As a successful family-run engineering office with nearly 100 employees, we have been a competent business partner for companies for decades, whose task is the development, design and manufacture of machines and plants. Find out more about us
Engineering service provider out of passion
Partner in mechanical engineering
As a family-run engineering services provider, we are at home in the Augsburg / Munich region. Cross-industry expertise and many years of professional competence in the Siemens NX home system as well as the standard market CAD systems guarantee our customers global support in the entire engineering process by highly qualified employees, thanks to state-of-the-art data interfaces.
Custom-tailored for your requirements
CAD Systems
Our flexibility in system selection guarantees full integration of design data into your system. Continuous employee training ensures the best possible use of the specific CAD tools, whether accelerated construction through synchronous modeling in Siemens NX, mapping of complex geometries using multibody parts in SolidWorks or refinement in the design process through surface modeling in CATIA. More about our CAD Systems
Discover opportunities and shape the future
Career
Our job advertisements are always up to date and not only stand for diversity, but also for challenges and perspectives.
Discover your options in our company and find out what you can achieve with us. Job portal
INDUSTRIES & BUSINESS AREAS
Here we feel good, here we are at home.
To All Industries
COMPETENCE & PERFORMANCE
When your standard is the highest calibre.
Find Out More
Credentials and associate partners
We believe in long-term relationships.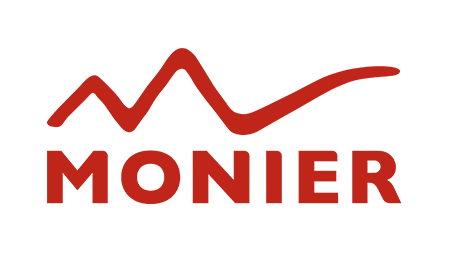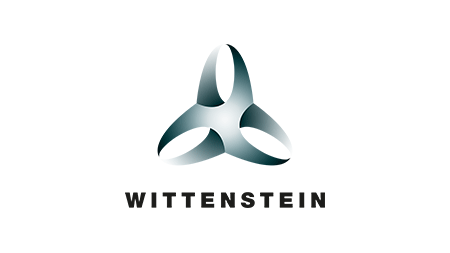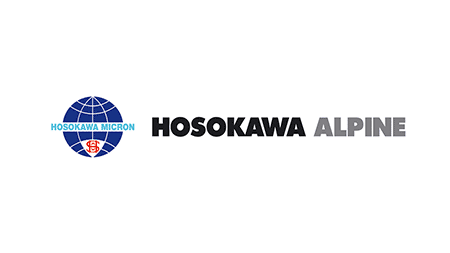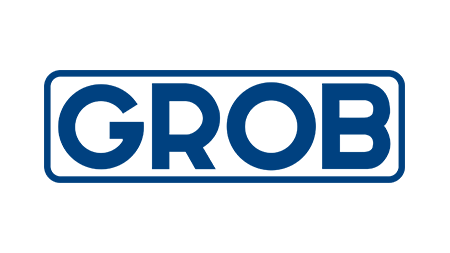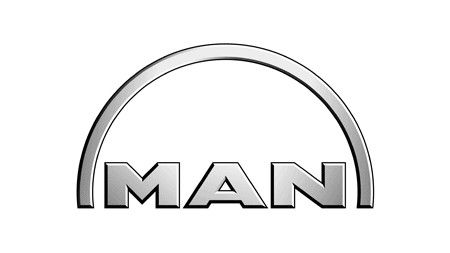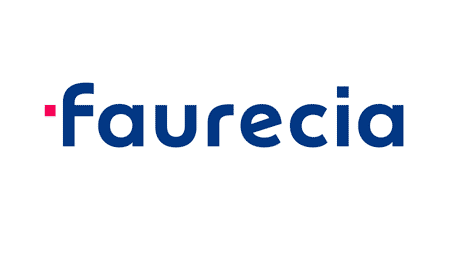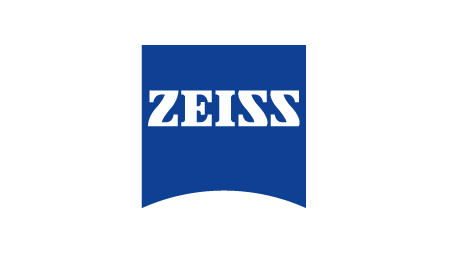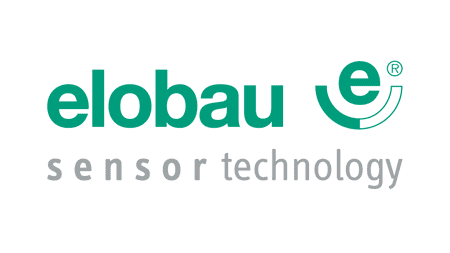 More References
COMPANY HISTORY
We are always on the move.
1992
—
1997
Founding and Market Placement
2002
—
2007
10th Anniversary and Reorganisation
2012
—
2018
20th Anniversary and Future Plans
Read On
CAREER
Discover opportunities and shape the future together
Contact Partners
We would be delighted to answer any questions you might have. Please contact us.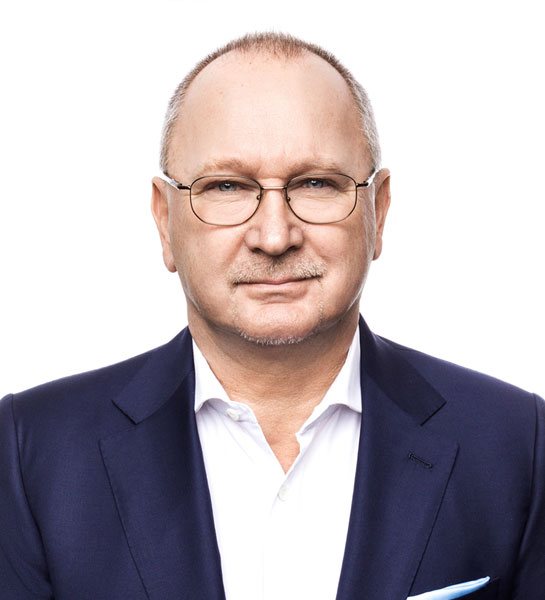 Managing Director
Christian Rudolph
Contact
You are interested in starting up a project or you would like to give us some feedback? Then just contact us. We would love to discuss how we can help you.
Map is loading, please wait.