DISCOVER OPPORTUNITIES AND SHAPE THE FUTURE TOGETHER
Career
As a successful engineering design partner we realise high-end solutions for many industrial and innovative sectors. You wish to continue improving your expertise and reach your full potential? Then join us and discover your opportunities and help us in creating tomorrow's future.
Headquarters: Augsburg, Bavaria
Industry: Engineering Partner
Working time schemes: Flexitime
Languages: German, English
Engineering expertise in all sectors
Job-Vacancies
[Young] Professional - Account Manager Vertrieb (m/w)
[Young] Professional - Techniker Maschinenbau (m/w)
[Young] Professional - IT Support/IT Helpdesk (m/w)
How to apply for a job at CTE?

It's as simple as this:
Send your complete application via email at . Since we are only able to obtain a full picture of your capabilities and personal motivation with help of a complete application, we require following documents:

• Cover letter stating the ID-number
• Complete CV
• Certificates, reports,
employment references, etc.
• Current telephone number

We are looking forward to receiving your application!
Your new team up close
We are...
Quite certainly we are looking for highly motivated employees but first and foremost we are hoping to find INNOVATORS.

The challenge is to have the will to solve problems and recognize connections where others can't. We want to encourage you to be yourself in order to be able to contribute to our team with your own special touch.
Richard, Project Leader
ENCOURAGERS
We support you and always lend a sympathic ear to you. Whether you have questions or need help with solving problems – we support you!

You want to turn your ideas in sophisticated plans? We help you to reach your full potential and deploy it in an ideal working environment.
Sabrina, Administration
SUPPORTERS
We have a clear vision here at CTE: We want to shape the future of tomorrow!

Whether it's about product developments, process planning, engineering solutions or project support. Experience the diversity of engineering and learn about exciting new fields of expertise.
Joachim, Project Leader
Pioneers
THERE ARE MANY ATTRACTIVE REASONS FOR WORKING WITH US
Our benefits
Become Awesome
Our goal orientated programme supports your further development.
Career Start
The first step is always the hardest? Not for us! We see enormous potential in graduates und young professionals.
Festivities
Christmas celebrations, summer party, anniversaries or CTE get-togethers – we celebrate our achievements together!
Flat Hierarchies
Our strength lies in the short communication lines, enabling fast and flexible decisions.
Work-Life-Balance
At CTE we are establashing a balance between work and personal life because of a dynamic flexitime system.
Owner-Run Company
Family run, competent and enduring. This is what distinguishes us from others!
Exciting Projects
Versatile and cross-industry. You will experience a diverse working environment.
Personal Coaching
By means of employee appraisal we create the possibility to recognise and encourage individual potential.
Staff Discounts
Our staff can take advantage of a selection of discounts off well-known manufacturers and brands.
Finding the right answer
Further questions?
Should I send my job application by post or by email?
We prefer email. It's environmentally friendly and we can process your application faster and efficiently.
When can I expect an answer?
On receipt of your application you will receive a short acknowledgement of receipt. We can't give you a definite date as we want to take time in studying all applications. However we do ask you for your understanding. Should you have any questions about the current status of your application you can of course contact us anytime.
Can I also apply on my own initiative?
Are all the jobs up-to-date on the homepage?
Yes, of course. Only open positions are advertised. You can find our open job vacancies in
"Job Vacancies"
.
What career opportunities are there in CTE?
We very gladly create career chances for graduates entering a profession. We have had very good experience in the past. Our job vacancies can be found under
"Job Vacancies"
.
How does the selection process work?
Basically the selection process consists of an initial interview, a trial working day and contract negotiations. Further information can be found by clicking here:
"Joining our team".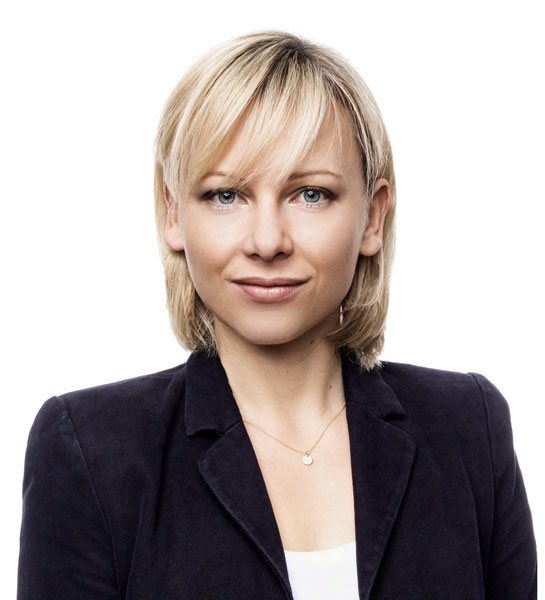 GENERAL APPLICATION
You weren't able to find an appropriate job offer?
Submit an unsolicited application under:
Current Job Vacancies