Should I send my job application per post or by email?
We prefer email. It's environmentally friendly and we can process your application faster and efficiently.
When can I expect an answer?
On receipt of your application you will receive a short acknowledgement of receipt. We can't give you a definite date as we want to take time in studying all applications. However we do ask you for your understanding. Should you have any questions about the current status of your application you can of course contact us anytime.
When is the best time to apply for a job?
Generally, we recommend you sending a letter of application 2 to 3 months well in advance of your earliest possible starting date.
Can I also apply on my own initiative?
Would it make any sense applying for several jobs at the same time?
Multiple applications won't be necessary as we will carefully check your application regarding suitability for the other vacant positions.
What happens to my personal details?
Your application will be treated confidentially.
Are all the jobs up-to-date on the homepage?
Yes, of course. Only open positions are advertised. You can find our open job vacancies in
"Job Vacancies"
.
What career opportunities are there in CTE?
We very gladly create career chances for graduates entering a profession. We have had very good experience in the past. Our job vacancies can be found under
"Job Vacancies"
.
How does the selection process work?
Basically the selection process consists of an initial interview, a trial working day and contract negotiations. Further information can be found under
"Joining our team".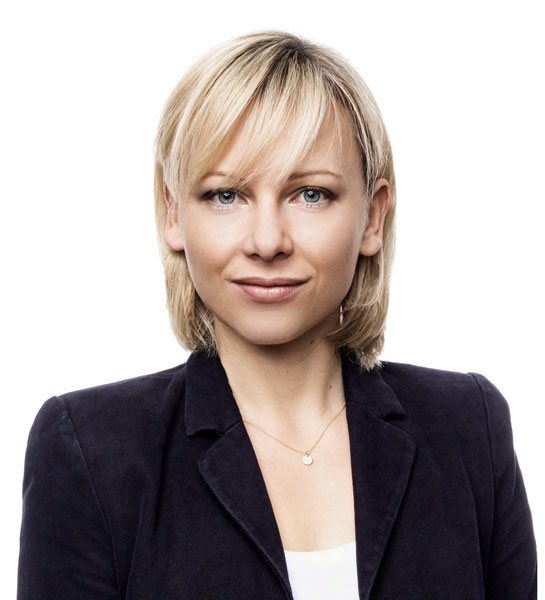 GENERAL APPLICATION
You weren't able to find an appropriate job offer?
Submit an unsolicited application under:
Current Job Vacancies