PAST, PRESENT AND FUTURE
Company
CTE Entwicklungen GmbH stands for a high value-orientated corporate culture for technological competence and creativity. The corporate form of the development service provider which was founded in 1992 arose as a further growth in our traditional engineering office. Today we can look back on many years of expertise in almost all engineering markets and sectors. Constantly progressive development, professionality and continuity are decisive in shaping our business company. As a local family owned company with approximately 100 experts we are committed to our homeland.

We successfully manage from our headquarters in Augsburg our global customers' projects. In addition to partnership-like cooperation we bank on values such as trust, fairness and sustainable activities. In that way we remain an independent and autonomous enterprise with strong principles.

Passionate about technology: when dealing with technical peak workloads, capacity problems, special projects, or specialised know-how on request - our staff enhances your development teams. In other words you profit from qualified support and remain flexible.

Everything we do is influenced by our values and passion for innovative technology.
Contact Partners
We would be delighted to answer any questions you might have. Please contact us.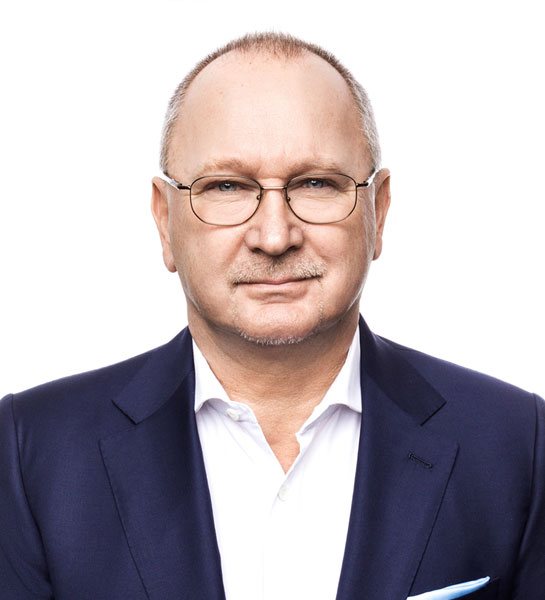 Managing Director
Christian Rudolph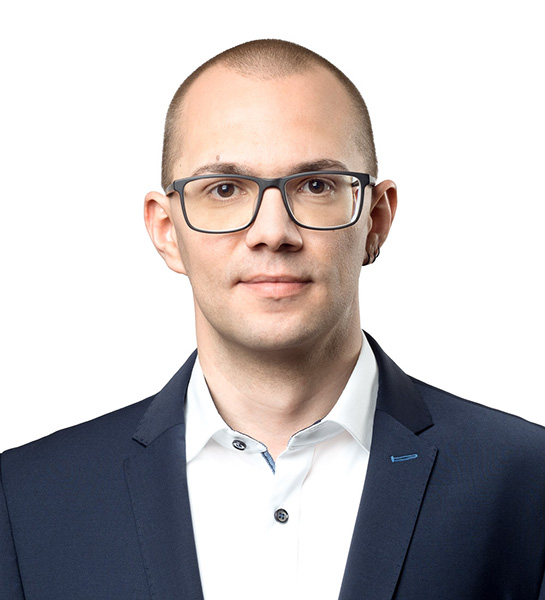 Chief Technology Officer
Richard Dünisch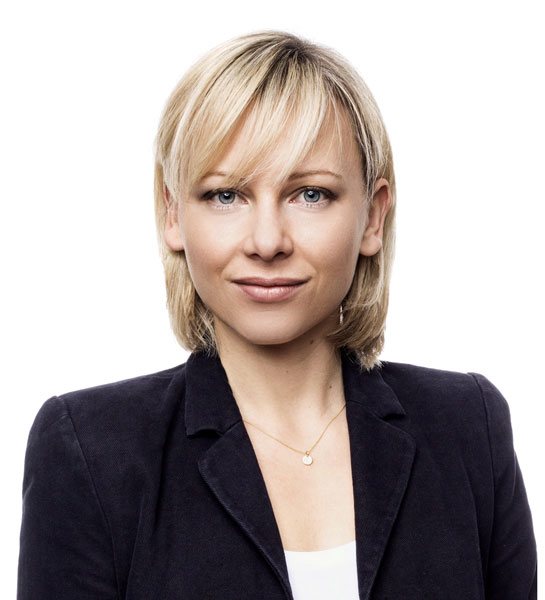 Human Resources / CFO
Anne Purtz